Contact information
Email: nielsj@ruc.dk
Phone:
- 4674 3702 (office)
- 3026 8056 (mobile)
Office: Pavillon 11
(Room P11.1-115)
Find your way to the office.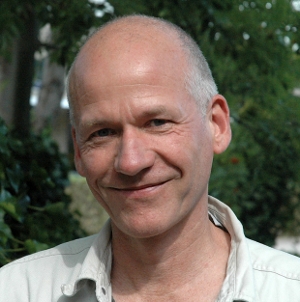 Introduction
I am associate professor at the computer science department at RUC. My main interests are technology theory, it security, and open source.
My main activity in recent years has been teaching at humtek. Humtek is RUCs new bachelor program in humanistic technology. I launched the program with collegues in 2008 and was the program's study board director in its first years.
Before coming to RUC in 2001, I was at Copenhagen Business School, and before that at Nokia. My ph.d. degree from 1992 is in computer science. Before I became a computer nerd I studied math and cultural sociology.